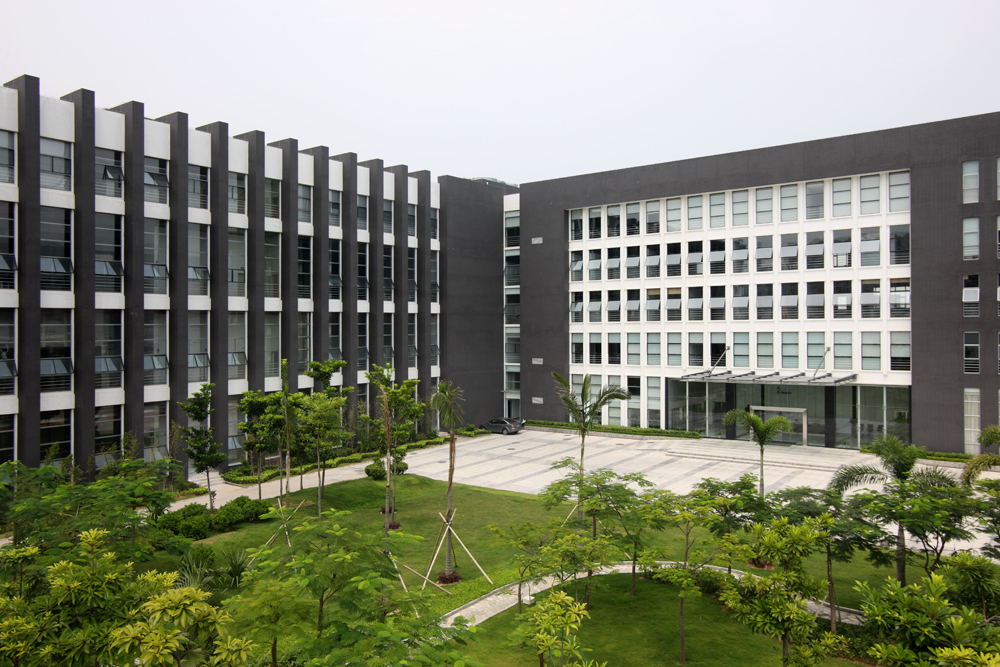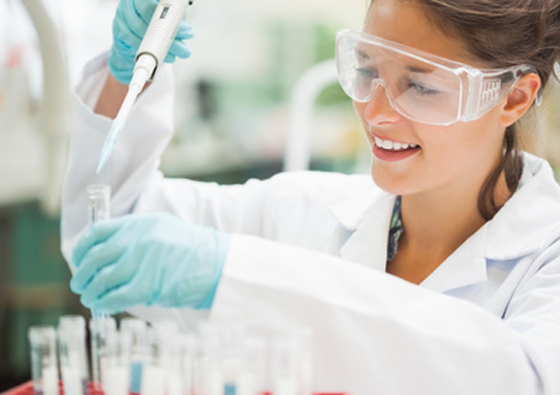 ---
You too can become a patient
---
Techdow Pharma Poland Sp. z o.o. is a part of Shenzhen Techdow Pharmaceutical Co. Ltd., a leading manufacturer and supplier of the active pharmaceutical ingredient (API), enoxaparin sodium, exported to over 40 countries around the world.
In Poland, Techdow Pharma Poland provides promotional and intermediary distribution services of the first biosimilar enoxaparin sodium registered in Europe, which is available to Polish patients.
Shenzhen Techdow Pharmaceutical Co., Ltd. is located in the highly developed industrial zone of Shenzhen, China. This large economic and financial centre with developed IT and electronics industry, as well as with the market of new medical materials and devices allows the company to exploit new technologies and provide high quality services.
High quality is Techdow's top priority, therefore Techdow manufacturing facilities are equipped with devices from reputable European companies. Conformity of manufacturing conditions at Shenzhen Techdow Pharmaceutical Co. with the requirements of Good Manufacturing Practice (GMP) has been confirmed with a GMP certificate issued by the Chief Pharmaceutical Inspector as well as by numerous international institutions such as:
- China Food and Drug Administration (CFDA)
- Therapeutic Goods Administration (TGA), an Australian authority
- Brazil's National Health Surveillance Agency (Agencia Nacional de Vigilancia Sanitaria ANVISA)
- Instituto Nacional de Vigilania de Medicamentos y Alimentos (INVIMA), a Colombian authority
Techdow Pharma Poland Team:
Techdow Pharma Poland is a newly-established company, which consists of a team of professionals experienced in the pharmaceutical market. Applying custom solutions and individual approach to the Customer, the Company sets new trends. A friendly working environment and openness to new concepts are a guarantee of the success and satisfaction of the employees as well as the Company's business partners.
In Techdow Pharma Poland, we focus on human potential, making dreams come true, and continuous improvement of our competencies. Everyday, we learn from each other, from our Partners and Advisers, creating a friendly and attractive company that is an Employer desirable in the job market, and a reliable business partner.
Management Board:
Wojciech Kuczyński – President of the Management Board
Jianke Li – Vice-President of the Management Board
Our mission:
Techdow mission is to improve the quality of life through easy access to modern and safe medicines at an affordable price.
"You too can become a patient" is the slogan we follow in our daily work.
Our values:
Quality:
care for safety and highest standard of drugs manufactured, manifested by constant striving for the improvement of the solutions used
Diligence:
understood as implementation of innovative solutions while striving for perfect project execution
Responsibility:
uncompromising ethics of actions improving patients' health
Harmony:
we value teamwork based on knowledge, experience and competence, as well as quick decision-making